The 1st pickleball dog toy. Now you can share your love of pickleball with your four-legged friend! 🐶
Introducing our new pickeball paddle, the CRBNᴷ⁹, the ultimate squeaking dog toy. Trade dinks, drives, and serves for chewing, tugging, and fetch.
Made from durable, non-toxic materials, this toy allows you to bond with Fido and let him join in on the pickleball fun. 
*This is a novelty K9 paddle for dogs. Not designed to hit pickleballs, but feel free to try!
**Not covered by our normal paddle warranty!
Customer Reviews
100
reviewers would recommend this product
Write a Review
03/07/2023
Wendy W.

United States
I recommend this product
Coco Loves this Paddle!
This is a great toy for your furry loved ones. Especially if you're a Pickleball family! My Frenchie absolutely loves her CRBN paddle, and it's durable enough to last her for a long time. The best part about this K-9 paddle is the topspin it generates. I use it to hit Coco's Pickleball balls when we play "fetch" and I must say, it doesn't disappoint…which is what I'd suspect from the CRBN brand. I'm contemplating borrowing it to use as a backup paddle…just in case! But seriously, we own two CRBN 1X paddles and absolutely love them. CRBN is a great company for including our most important and prized possession - our feisty Frenchie - and I love the company even more for doing so. It's a must have if you have and love dogs!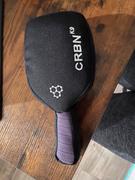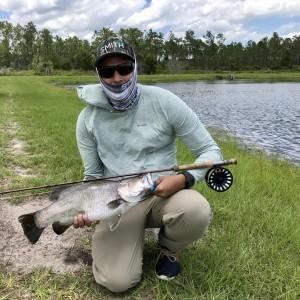 AM
03/02/2023
Aldo M.

United States
I recommend this product
Best Pickleball toy
Our labradoodle loves his paddle. Thanks Team Crbn for always providing the best of the best.
02/27/2023
Scott B.

United States
I recommend this product
Give your dog a paddle
As durable as a CRBN paddle !!
02/23/2023
Julia J.

United States
02/16/2023
Spencer F.

United States